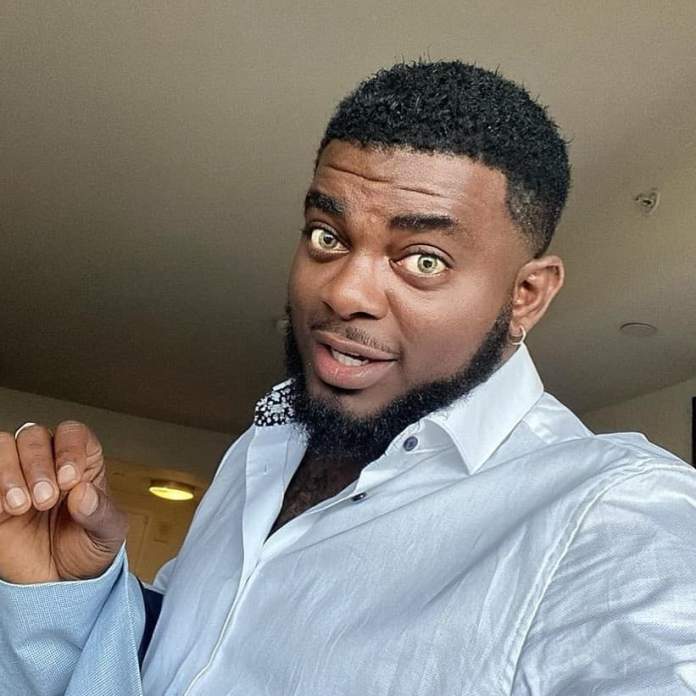 Nigerian singer, Kelly Hansome has called Out Ace Producer, Don Jazzy for allegedly arresting him using operatives of the Special Anti-Robbery Squad (SARS).
In a recent interview with Bounce radio, Don Jazzy stated that he has never wronged anyone and if there is anyone who claims he has wronged them, that they should step forward and say so. He said;
"I want somebody to come outside and beat their chest and say Don Jazzy did not treat me right. Then at that Point, We might now be responding to something.  I don't think there is anybody on the surface of the earth that would say, this is what Don Jazzy did to me, wherever Boyfriend, a girlfriend that would just say this is what I did, I go out of my way.. Ask the people close to me, I dey take pains for people."
Like Don Jazzy demanded, Kelly Hansome stepped forward to counter Don Jazzy's statement. He took to social media and opened about how Don Jazzy and his girlfriend at that time got him arrested by SARS operatives. He bitterly narrated how he was moved from Kano to Abuja in handcuffs.. He added that Don jazzy also intimidated him with his dogs and Thanked God that some of his friends were still alive to stand in as witnesses.